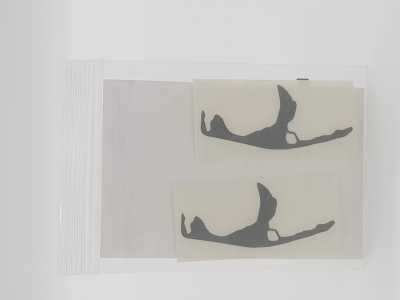 Template sticker cut out of foil

Stickers cut from foil.
We can also create the sticker for you so that the sticker can be stuck from the inside (mirrored)
If this option is not yet possible for this article, please let us know in the text when ordering.
Item Description:
You are buying a free-standing self-adhesive sticker with transfer film!
(the background is transparent).No shrinking, UV-resistant and car wash-proof!

Application category:
Body sticker, sticker window, vinyl film self-adhesive, sticker tile,
Furniture stickers, console stickers, PC case stickers, modding stickers,
toilet covers, etc.
Generally all smooth surfaces even on wallpaper.
Film properties:
- PVC film of the highest quality !!
- Shelf life: indoor-unlimited, outdoor-several years
- Dimensionally stable
- Waterproof
- Temperature resistant (-40 to +80 degrees)
- Glue wet and dry
- Can be removed without residue for up to 2 years

The scope of delivery:
We deliver the ready-to-install sticker on transfer film,
this ensures that the sticker is child's play to attach.
After gluing, the pure motif / lettering of the sticker remains without a background.

The assembly and maintenance instructions for foil stickers and wall decals can be found here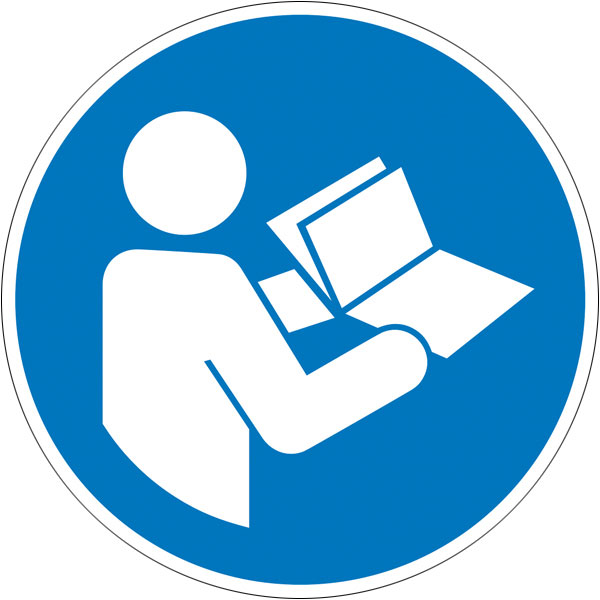 Please follow the instructions carefully to ensure the best possible installation of your sticker.
If you are not sure, ask us