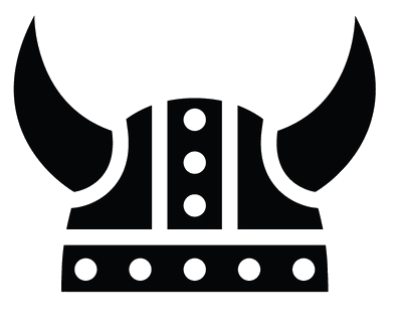 Sticker cut from the film.
you can also create the stickers so,
that he sticks inside (mirrored) is.
Product description:
You are purchasing a detached single-colored
adhesive sticker with transfer film!

No shrinkage, UV-resistant and wash-proof!
Application category: Sticker bodywork, stickers disk,
Adhesive Vinyl, Tile stickers, stickers tiles,
Stickers Furniture stickers, consoles, PC stickers housing,
Sticker modding, etc ... Klodeckel

Film Properties
- PVC sheet of the highest quality !!
- Durability: Interior-unlimited outdoor-several years
- Dimensionally stable
- Waterproof
- Temperature resistant (-40 to +80 degrees)
- Wet and dry bondable
- Up to two years removed without leaving
Delivery is ready for mounting on transfer sheet,
Thus a child extreme ease of application of the label is ensured.
After gluing the pure design / lettering of the sticker remains
stand without background
Other colors are also possible
Customer reviews
Unfortunately there are no review yet. Be the first who rate this product.